• Flowers • Hearts • New Products • Valentine's Day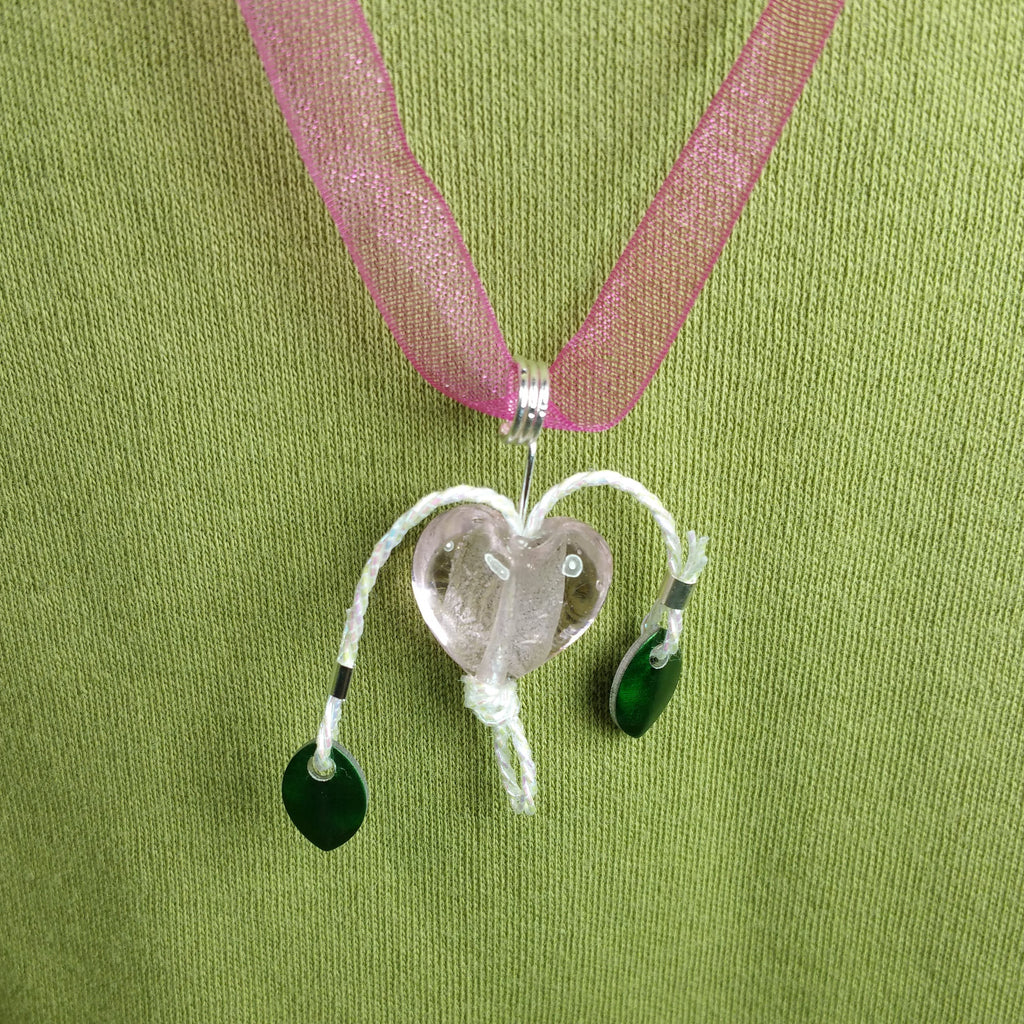 I have added several sets of beautiful earrings and several unique necklaces with heart themes just for Valentine's Day. The Bleeding Heart designs are literally inspired by the lovely flower of that name. The meaning of a bleeding heart flower is one of love and passion as its heart-shaped beauty suggests. Its scientific name, Dicentra spectabilis, translates to two spurs worth looking at--spectacular! (Learn more at www.flowermeaning.com.) Choose from Hearts Afire, You Pull My Heart Strings, Lavender Heart, Bleeding Heart and Bleeding Hearts, Passionate Hearts, Astral Pink Hearts in Rose Gold, and Our Hearts Together for yourself or to show your...
---
Welcome, all! MadRiverJoys.com is now open just in time for holiday shopping. Please order early since inventory is still limited and/or most items are handmade to order. I will ship orders as quickly as possible. Most products are on the website, some still need to be added, and new ones will be coming soon. I endeavor to provide excellent products and services, however, I am still experiencing a learning curve for all of this. Please bear with me, if necessary. Please read the "About Us" page and the bottom of the homepage, if you have not yet done so. I...